Mailbox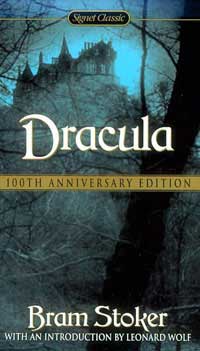 Borrowed
Pride and Prejudice by Jane Austen
Dracula by Bram Stoker
Won
Love Hurts: Aishiatteru Futari by Suzuki Tanaka + Bookmarks + Posters
For English, I have to do a comparing and contrasting essay. I wanted to read Pride and Prejudice for awhile so I chose it as one of my two books. My teacher suggested Dracula to go along with it and although I am not into vampires right now, this is the original so why not?
Have you read either of the classics? If so, did you like it?

Want to do your own Mailbox Meme? Check out how to at The Story Siren!
Title:
Girls
Artist/Band:
Se7en feat. LiL Kim
Language:
English
My Thoughts:
I thought I should add some English to the mix since I'm sure most people aren't willing to listen to foreign music (yet). Se7en is a Korean artist who has been around for quite some time and is known by pretty much anyone who is into Kpop music. He is one of the first Kpop artists I listened to when I was first got into the genre.
I know this song sends out such a bad message, but I love it! Not a fan of the MV nor LiL Kim though. (I listen to the version without LiL Kim in it).